ASB removes gender-based homecoming dress code
ASB, in conjunction with the Gender and Sexuality Awareness Club (GSA), changed the Homecoming Guest Pass Form to no longer have a gender-based dress code. GSA Co-President senior Aris Merchant contacted ASB Advisor Suzanne Woolfolk and ASB President senior Divya Jakatdar on Tuesday, October 8 stating that this dress code "violated Education Code (EDC) § 220, Board Policy (BP) 410, and BP 5145.3, which forbids discrimination on the basis of "gender, gender identity, [or] gender expression."' The guest form was modified on Wednesday, October 9.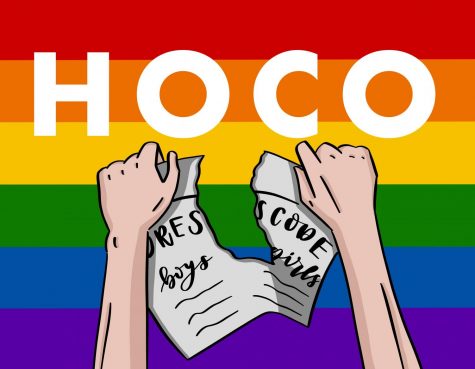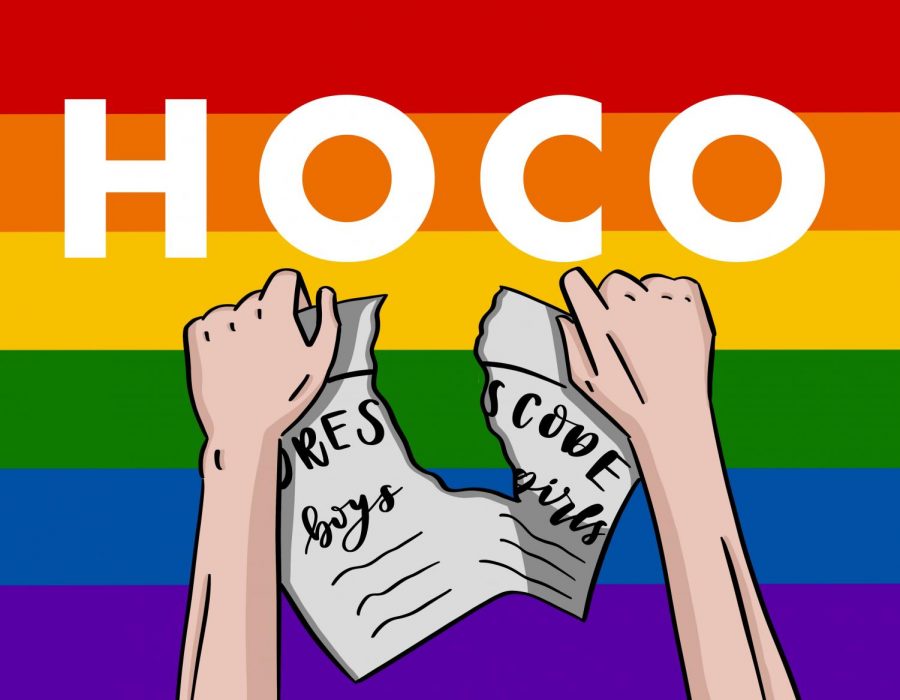 The prior dress code that outlined different dress for girls and boys excluded non-binary people, who do not identify as either male or female. 
"It is very important that the dress code for school events is inclusive of non-binary and gender non-conforming students," Aris said. "GSA regards the administration and ASB as important partners and we were glad we could work with them to resolve the issue."
The updated guest form no longer includes nor specifies a required dress code.
"ASB recognizes that this dress code is completely outdated and we are happy to announce a new policy that will only request appropriate attire for a semiformal event," Divya said. "We hope this will enable all ranges of gender expression and we appreciate any feedback that can help us keep Los Altos progressive and inclusive to all."