Art Department Frustrations
March 1, 2020
Though funding sources are more complicated than they seem, these differences in budget have created the impression that the school values the STEM departments over the art department. 
"I feel that the art department is not a priority and is undervalued," An said. "In order to have students produce high-quality work, we need the right amount of materials."
Art students expressed similar sentiments.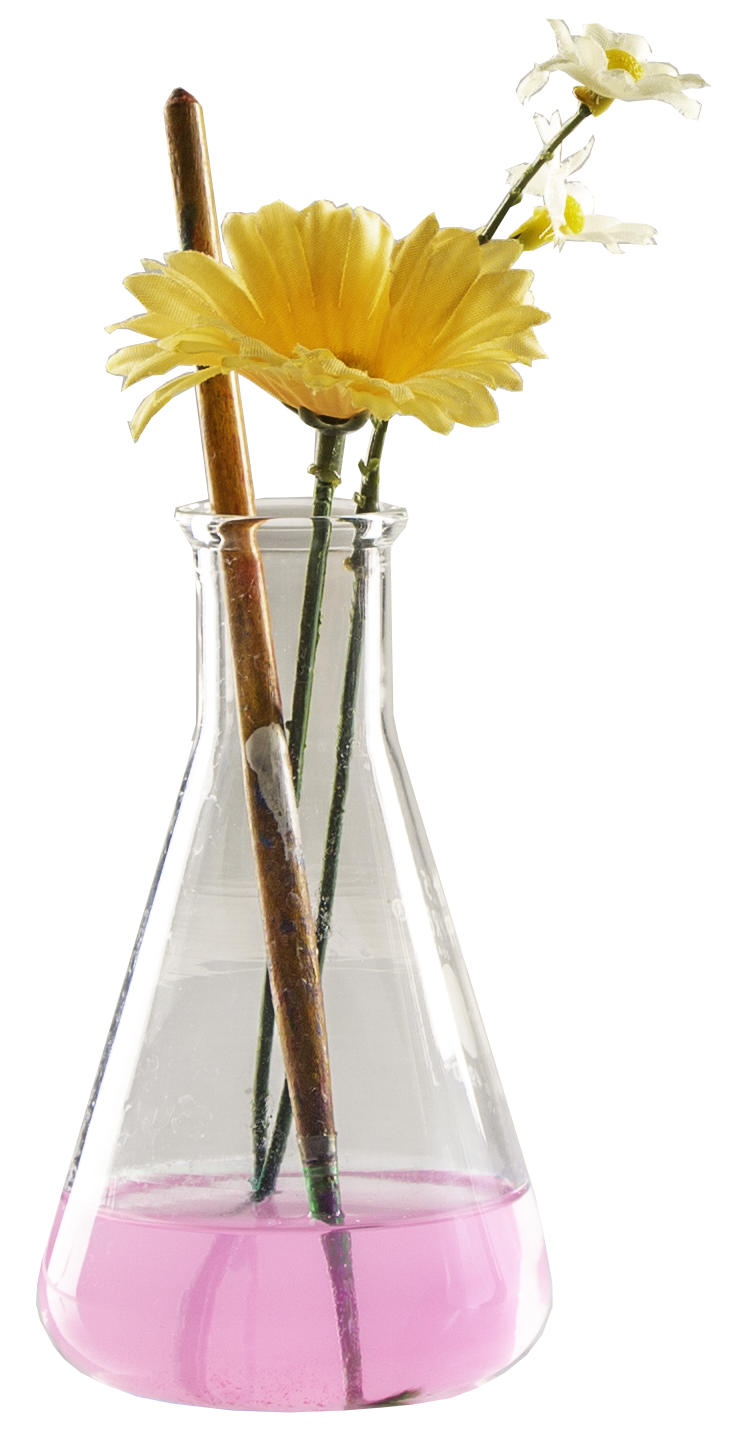 "Even in AP Studio Art, I have to go out and get my own materials sometimes because we don't have enough money," senior Damla Aydin said. "It's not like that for other classes because they already have all the materials."
The art department also expressed concerns unrelated to funding. Teachers and students were upset by the cancellation of the latest art show. An said it had been scheduled months ahead of time but canceled a few days before the date because of a conflict with the Holiday Faire run by ASB. 
"Student artworks should be displayed with respect because our students work hard every day to be professionally presented," An said.
According to assistant principal Suzanne Woolfolk, the art show could not take place that day for purely logistical reasons. The custodial staff would have been overwhelmed if both events were occurring simultaneously in two locations. Administrators attempted to reschedule the show, but were unable to find a date that provided sufficient notice. 
Furthermore, the limited classroom space and number of teachers in the visual arts department has required several sections of art (like Drawing 2 and Drawing 3) to combine into one class period with one teacher. Additionally, in the 2018-2019 school year, students in painting and drawing classes had three different long-term substitutes before a permanent teacher was hired. 
This is not to say that the school is at fault for these particular circumstances; according to assistant principal Galen Rosenberg, it is both expensive and difficult to hire a new art teacher in this technology-focused area, and there is currently not enough space to have another art classroom. 
Moreover, the high pressure and technology-dominated environment of Los Altos and Silicon Valley could be pulling focus towards a higher investment in STEM. 
"Students are in a highly academic, high-pressure environment, and it's pulling kids away from music at the level of commitment that we used to have or just playing in the ensemble that they want to be in," Ferrucci said. "It used to be a no-brainer that Wind Ensemble kids were playing in Jazz Band, too. And now it's like, 'well, I need a free seventh period.'"