December 18, 2020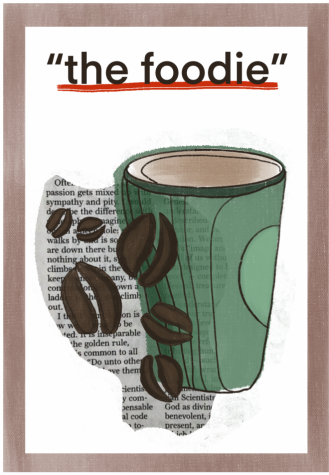 Coffee beans & coffee frother (for the caffeine addicts)
For all of the coffee lovers (or caffeine addicts) who spend all your money on take-out coffee and want a more sustainable and cheap option, invest in a

coffee machine

,

milk frother

and buy some beans from your favorite coffee shop. Philz Coffee, Chamberlain Coffee, Starbucks, Peet's and BlueBottle, all have unique blends that you can make at home. You can add a

pack of syrups

(hazelnut, vanilla, caramel, lavender, honey, etc) to customize your coffee flavor just like it's made in the coffeeshops! 
Reusable straws & tumblers
Reusable straws

and

tumblers

are great ways to sustainably drink from and carry liquids! #Save the turtles!!! Be green, not mean!!!
Cookbook