December 18, 2020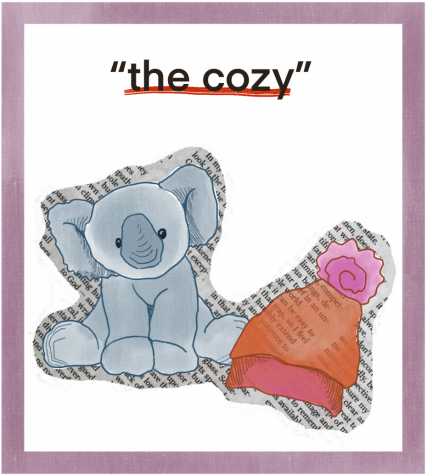 Weighted Blanket or big stuffed animals
For those who love cuddles and warmth, weighted blankets and huge stuffed animals are great!
Fluffy slippers/socks
If nothing in this list of gifts floats your boat, this is the one. There is no one in this world who wouldn't appreciate a pair of fuzzy socks. It's basic, but never overrated. 
The Comfy is the perfect zoom lounge outfit. It's the love child of a fluffy blanket and sweater. Eating cheerios with your arms kept warm? Blankets could never. 
Beanie 
For the VERY cold California winters… very cold… But anyways, beanies are for any weather. Right?
This is the ultimate work-from-home item and perfect if you like to work from your bed!