Halden twins: No yield on the field
Seniors Lindsay and Nicole Halden are twins, best friends and field hockey teammates. Due to their competitive personalities, they sometimes want to kill each other, but they have learned to leave the tension on the field.
The twins found their passion for field hockey the summer before their freshman year, inspired by their cousin who rode a field hockey scholarship to Lindenwood University. Moving into their second year as varsity players, Lindsay and Nicole have become active leaders for the girls varsity field hockey team. Lindsay is one of the team captains, responsible for mentoring the newer athletes and keeping the team connected.
As teammates, the twins have worked together and pushed each other to do their best both on and off the field. But passion goes both ways—when games and practices get competitive, the girls fight constantly.
"I think it's for the better that we play on opposite sides of the field," Lindsay said. "We sometimes get in trouble for yelling at each other, and [the coaches] have to keep us a safe
distance away from each other."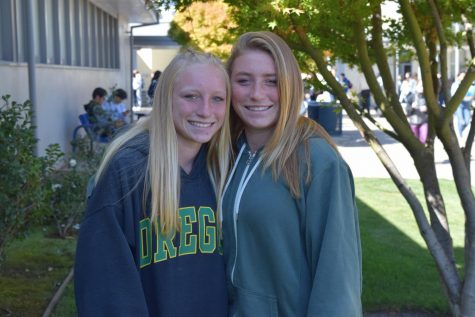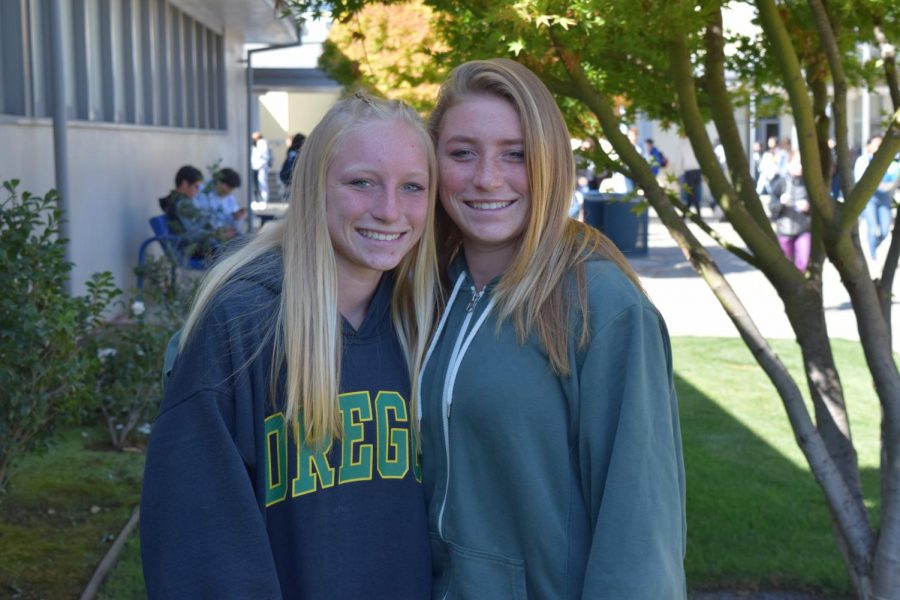 Despite their sisterly bickering, they have learned to leave the drama on the field, and to not let it get in the way of their relationship. One of their close teammates, sophomore Diya Gupta, explained that they look out for each other, make sure they are confident and comfortable. Even when the other makes a mistake, they keep up the energy and brush it off.
"It's obvious that their bond is really strong," Diya said. "They work well together and challenge each other to become better players."
At home, Lindsay's and Nicole's bond only grows stronger. With all the time they spend together, the twins know each other inside and out.
"We'll be eating dinner at the table together and Lindsay will start to say something, but I just cut her off and finish her sentence and we burst out laughing," Nicole said. "It drives our mom nuts; it's so funny."
Although Nicole and Lindsay doubt that they will move on to college field hockey, they value the life skills they have learned about leadership and how to relate to each other.