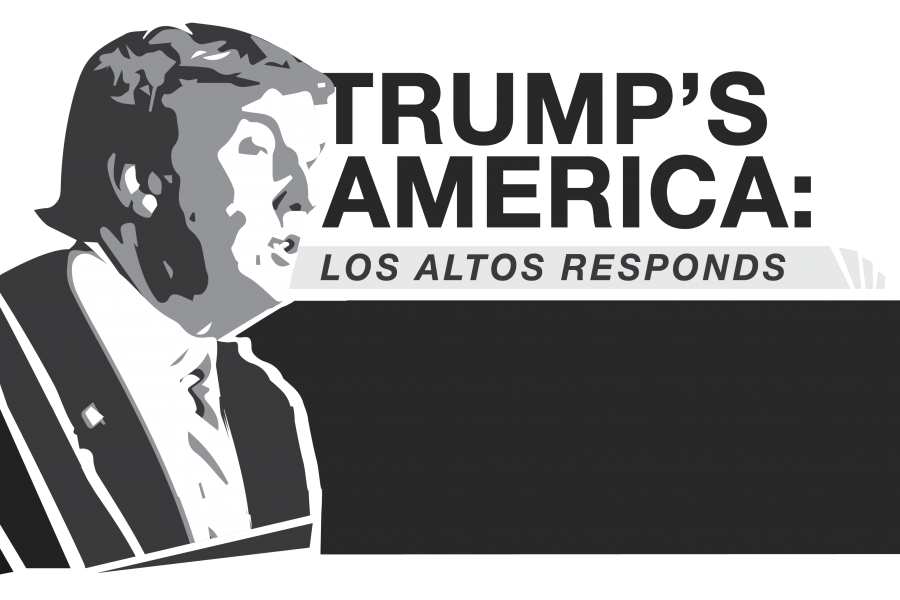 Donald Trump won.
It's a reality that many thought unfathomable — a nightmare for some and a dream come true for others. Millions across the nation mourn or celebrate the result, and calls for impeachment and secession jostle with cheers of "make America great again."
With over 2000 students representing a variety of backgrounds, races and political standings, Los Altos is a melting pot of emotions. Many students feel uncertain about the country's future as Trump's rhetoric targets their upbringing and family. Others feel powerless in the face of possible deportation and xenophobia. Victorious Trump supporters feel a sense of pride, yet they hesitate to express their views under fear of judgment.
The Talon explores the outcome of the election through the eyes of Trump supporters and ardent protesters.