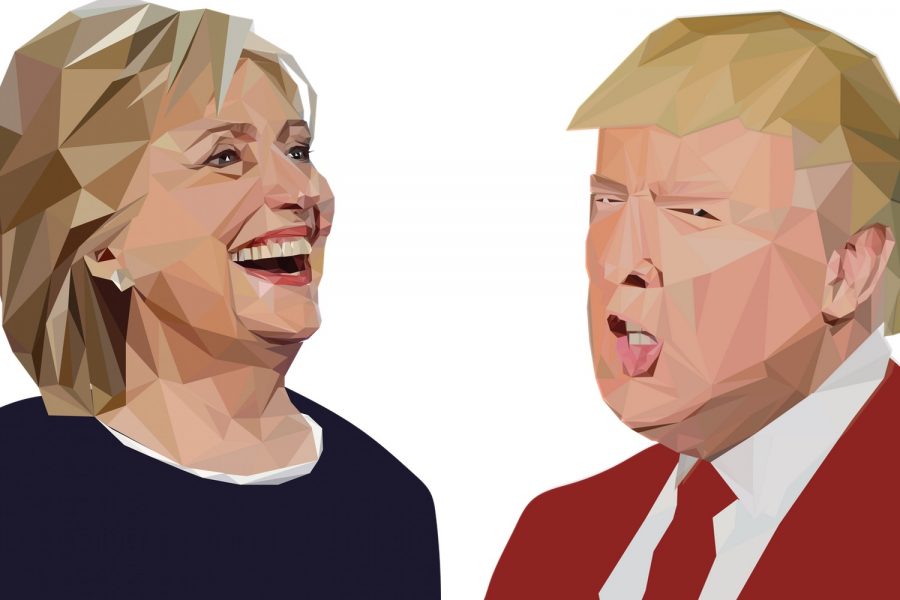 This year, the Democratic party made history by being the first major party to nominate a woman, former Secretary of State Hillary Clinton. On the other side of the playing field, the Republicans have a novelty of their own in outspoken, polarizing billionaire and TV personality Donald Trump. The two candidates have defied convention from nearly every conceivable angle.

What's more, Clinton and Trump are two of the most unpopular candidates ever. The Huffington Post calculates that 61 percent of voters have an unfavorable perception of Trump, with Clinton not far behind at 54 percent.
The unconventional candidates and campaigning have forced the media to conform to the explosive unpredictability that is fast becoming normal in order to maintain relevance.
This year's election has been different. It has defied tradition and rewritten the rules in such a way that is sure to affect future elections for years to come.
But when voters line up at the polls on November 8, there remains one unchanging truth: however they choose to vote, their decisions will have been significantly influenced by media coverage of the election. In this spread, The Talon seeks to shed light on some of the ways that the press has illuminated, distorted and affected the events of the presidential race.