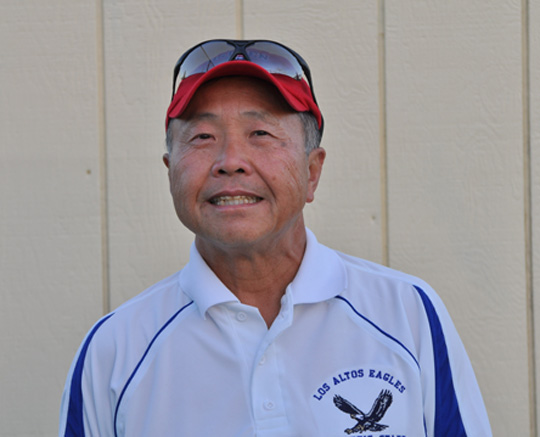 The Talon: Describe your background and experience in tennis.
Wong: I have been playing tennis for 40 years. I am currently a 4.0 player and play on the Fremont Hills Country Club 4.0 USTA men's team, where I have served in the past as captain and co-captain.
My two children, Jon and Gina, both played four years on the LAHS varsity teams. Jon was a nationally ranked player who also played on the Stanford University team for four years. Since Jon and Gina were both about six years old, I have worked with them, along with their coaches, on their tennis skills.
T: What kind of plans do you have for the team with regards to what you want the team to focus and do well on?
W: I want the team to focus on all-court basic tennis skills, team work, discipline, fitness, game strategy and mental toughness.
Story continues below advertisement
I want everyone to be able to have stamina running a mile. Endurance really counts when you go to more than two sets. The idea is to get everyone competitive and stay fit. I think a 7-minute mile is pretty doable at this level and the idea.
T: What are your expectations for the season?
W: I want to continue the success the team had last season in the El Camino Division, as we move forward to the De Anza division.
From what I've observed judging the last three-day sessions from the talent and quality of the strokes I can see a vast improvement based on last year. We've got a couple of ranked players coming on board, I think its going to be a good season, a good group of players