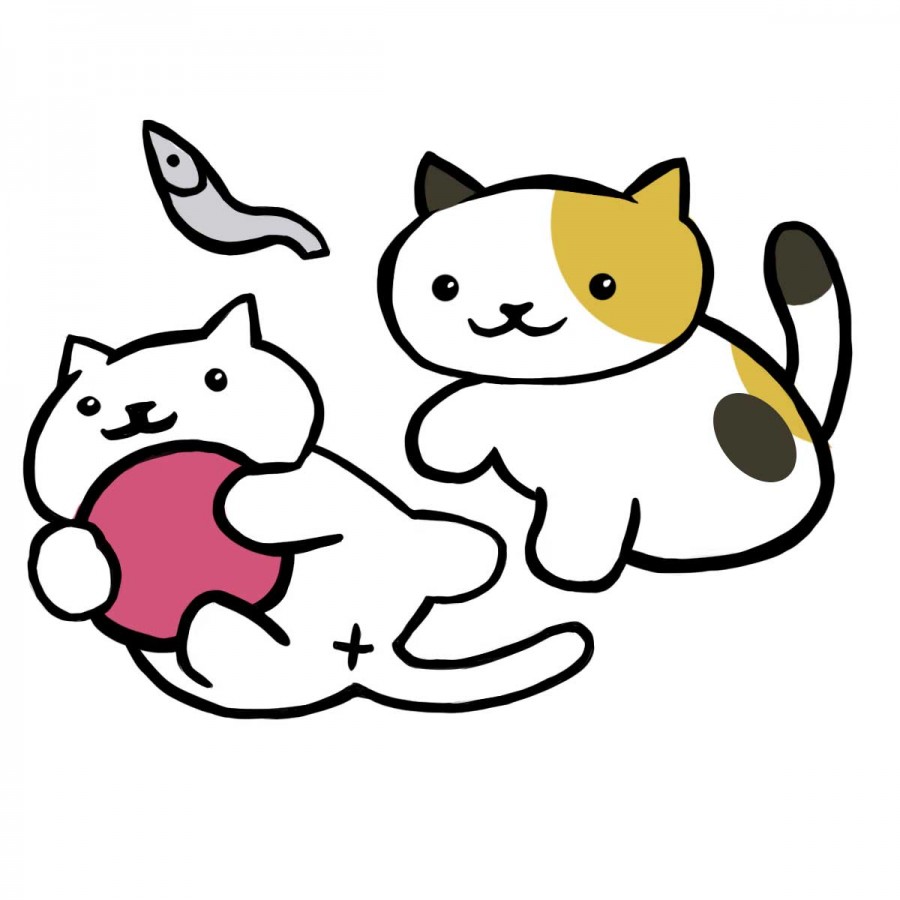 Anne Schill
Whether you are a cat lover or would just like a fun app to pass the time, the quirky and compelling game Neko Atsume can be enjoyed by all users. Neko Atsume is a newly popular, free mobile game in which users have one simple objective: use food to attract stray cats.
When the cats arrive, users can watch them play or take pictures with them to add to a virtual album. As players continue to care for the cute felines, their bonds grow stronger and the cats bring rewards such as gold and silver fish, which serve as currency. Silver fish can be used to purchase enhancements for the play area like fun toys, and the gold fish can be used for premium items or expanding the area. The best part of this app is that it can be played at no cost, but in-app purchases can be made if one wants to quickly stock up on fish to buy the furry friends some more gifts.
Taking a peek at the app during lunch, or as a break from homework, is always enjoyable when finding out which one of the 48 types of cats paid a visit. It may seem silly, but collecting adorable kittens in Neko Atsume proves a highly addictive, entertaining way to pass time and overall makes for a must-download game for all teenagers.