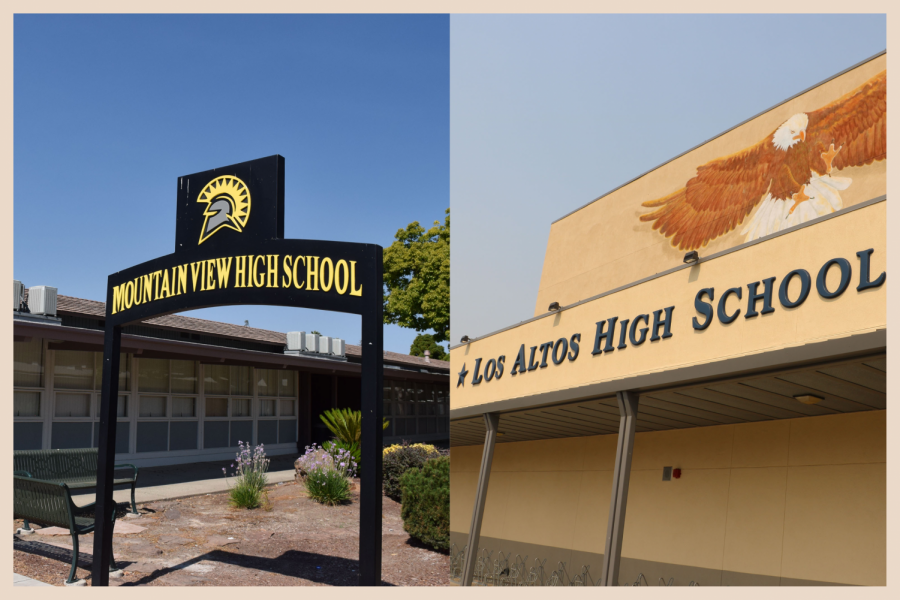 Emily McNally and Elyssa Kennedy
Spring is in full swing with birds chirping and flowers blooming. It's also the season most seniors receive a surge of life-changing college decision letters — rejections, acceptances and everything in between. March and April can be especially stressful as their long-awaited choices are finally laid out before them.
Aware of their peers' rising stress levels, a few Los Altos High School and Mountain View High School seniors, who've preferred to remain anonymous, started college rejection pages on Instagram in March. The two accounts, @lahsrejections and @mvhs21rejections, aim to lessen the hit of rejection letters for MVLA seniors and challenge the common perspective that receiving them means failure.