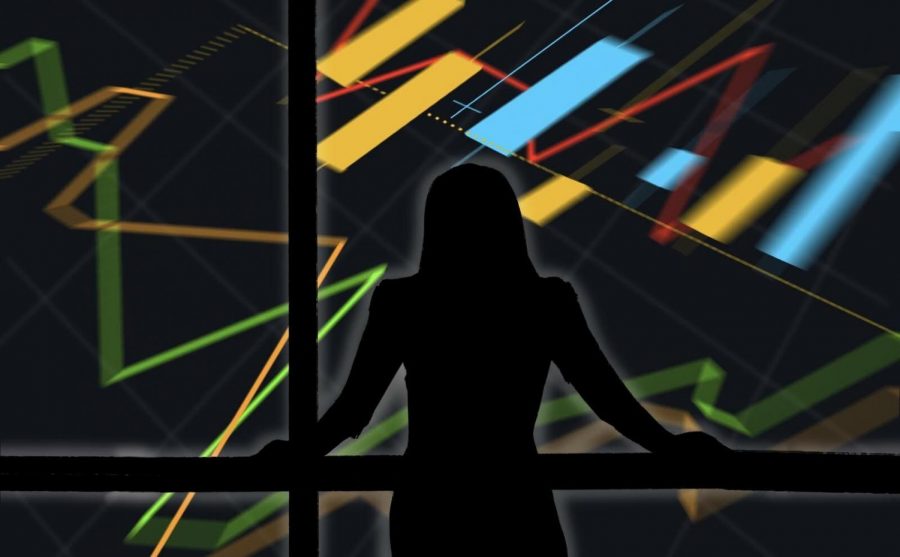 Stella Huang
The content in this article is written from a student perspective and should not be taken as endorsed financial advice.
As high school students, most of us bear little to no serious consequences for our money-related decisions. Therefore, stock market investments are often associated with adulthood because one wrong decision might lead you to lose all your savings. It is because of these high stakes that investors are able to learn essential skills such as decision-making, risk-calculating and critical thinking.
Despite all the consequences of the pandemic, it has created unprecedented opportunities for investors to enter the market. With the volatility, or frequent fluctuation, of the market, both long-term investments in recovering industries and short-term investments such as GameStop can yield huge revenues for those participating.
The Talon interviewed seniors Peter Budko, Eike Rehwald and Abigail Hagan about the lessons they've learned about investing during the pandemic, as well as their perspectives on the stock market and their journeys to becoming high school investors.