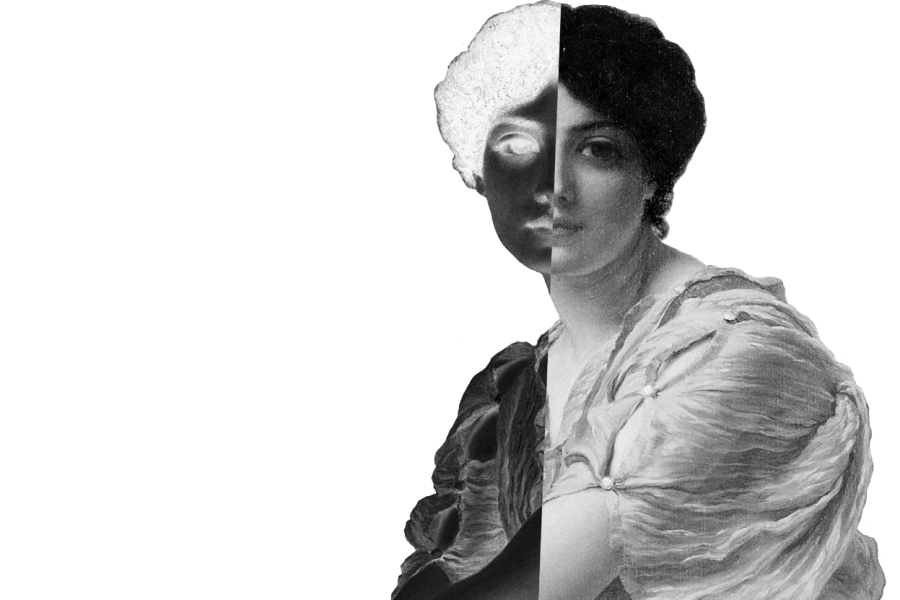 Feminism is formally defined as the advocacy of women's rights on the grounds of political, social and economic equality to men. The feminist movement has a particularly vibrant internet presence; heated debates on feminism can be found on countless forums and blogs. It seems that as a consequence of our heavily media-saturated generation, this decades-old movement has been revived with a newfound fervor.
Despite the popularity of the movement, many still remain uninformed or misinformed on the true definition of feminism — it is important to note that none of these definitions imply the devaluation of men, and the core value of the movement is equality. Similarly, not all men's rights activists believe in demeaning women. Feminism is not a one-sided internet fad that exists solely for the creation of hashtags; it aims to promote gender equality in people's everyday lives and public policy, and it has reasonable opposition that should not be immediately dismissed as bigotry.
Being feminist has become almost a fashion statement in itself, but it is important not to trivialize the movement with offhanded affiliations for the sake of seeming trendy or politically correct. These pages aim to clarify the intent of feminism and explore the multifaceted nature and history of the movement.