Sophomores
April 6, 2019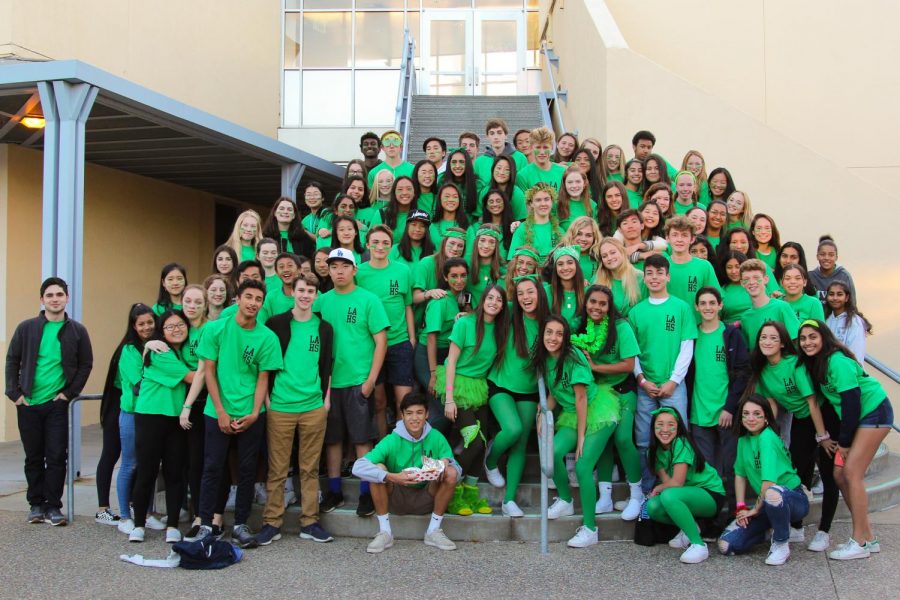 "
I thought it was really fun. It was really spirited and I think it brought the classes together outside of school. I also think that the games were really entertaining.
— sophomore Sophia Hurst
"
I really liked it and I wish that more people would come next year. This is good for team and school spirit because it really brings people together.
— sophomore Lauren Morimoto