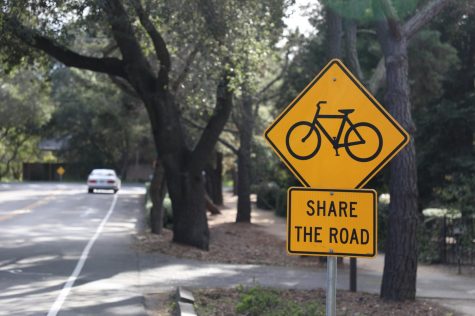 March 14, 2020
Over the past few months, the city of Los Altos has started several projects to improve general bike safety and traffic. Efforts include new technology for traffic...
Recent News Stories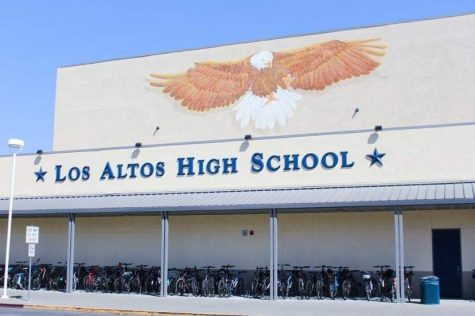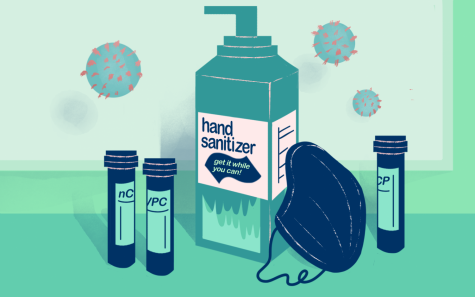 March 13, 2020
The MVLA School Board approved a credit/no credit grading system for the second semester of the 2019-2020 school year with a 4-1 vote.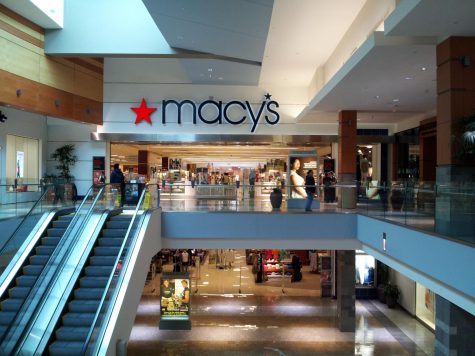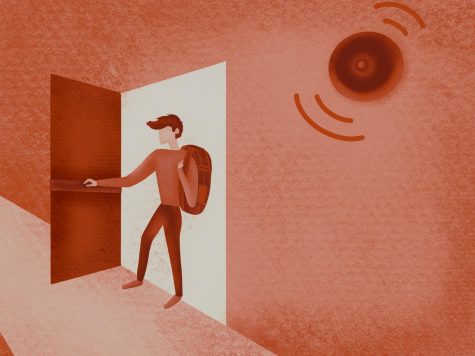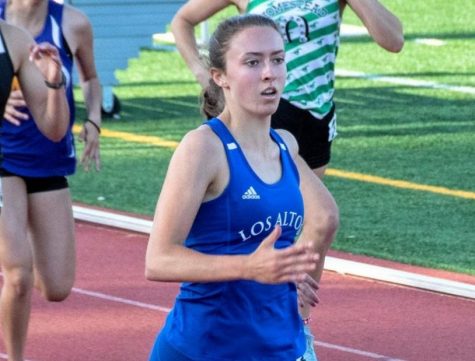 March 18, 2020
Senior Anna Zaeske has been running track competitively since middle school, but little did she know the sport would take her from running in relay races in the...
Recent Sports Stories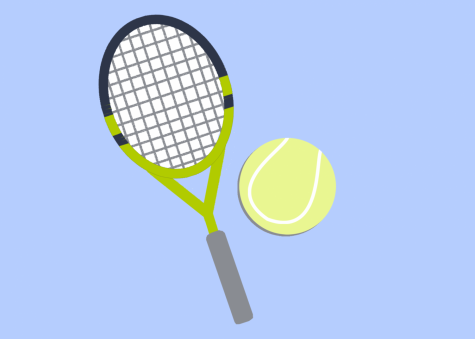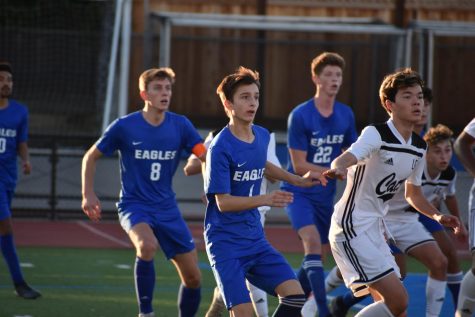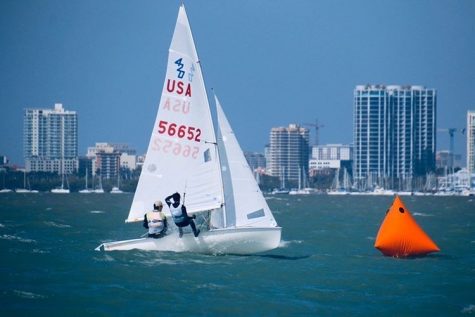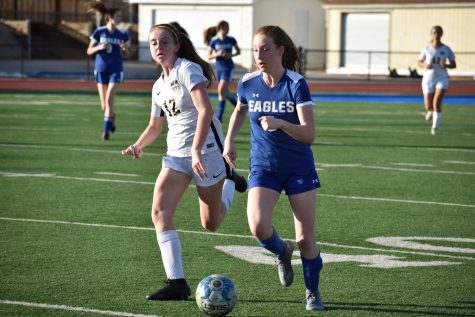 Recent Features Stories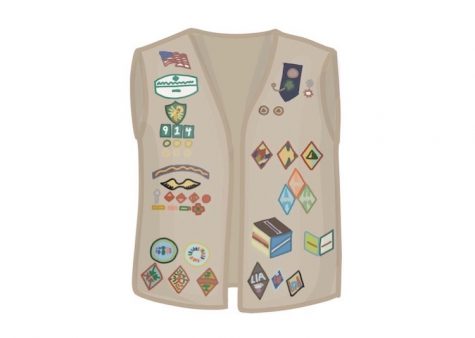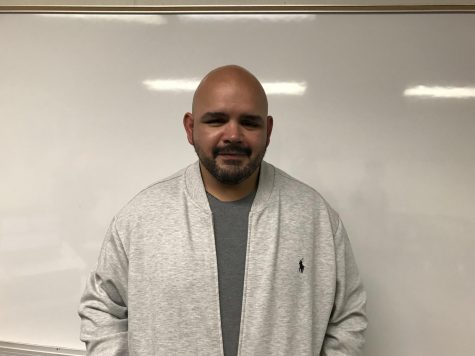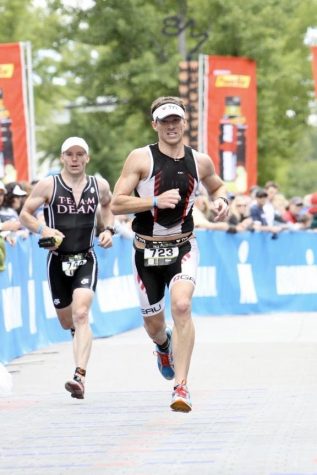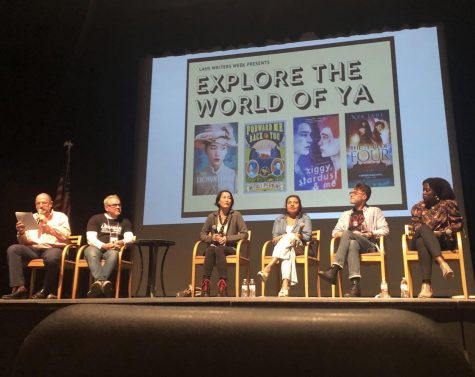 Support Student Journalism!
Talon Weekly Spotify Playlist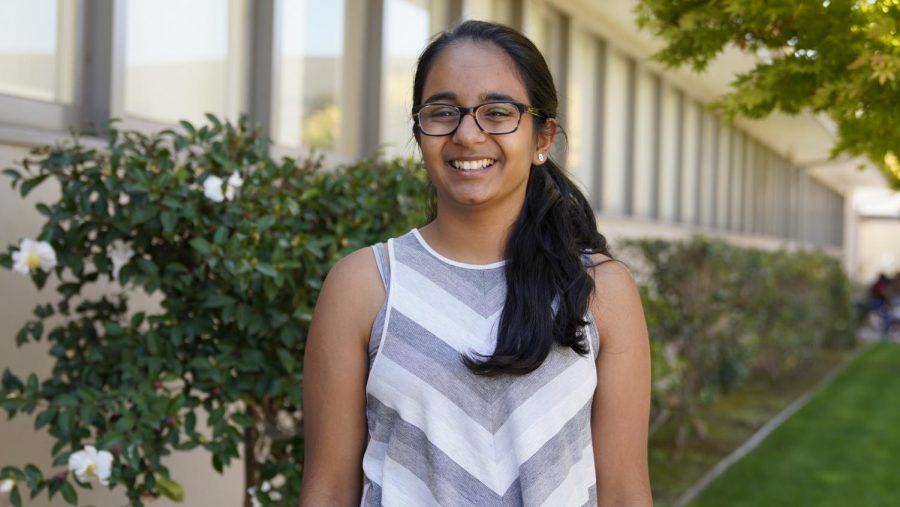 Kaavya Butaney, Staff Writer
March 28, 2020
"Vāyai mūṭu!" my cousin yelled at me. This phrase means "shut up" in Tamil, but three months ago, I had no idea what it meant.  When...