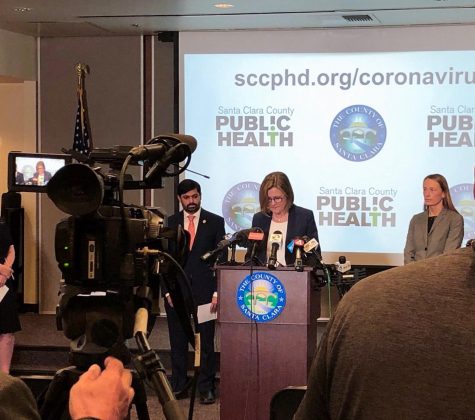 Tomoki Chien, Cedric Chan, and Isabella Borkovic
March 16, 2020
Santa Clara County is under a shelter in place order effective at 12:01 a.m. tomorrow, March 17, and will last for at least three weeks. The mandate also covers...
Recent News Stories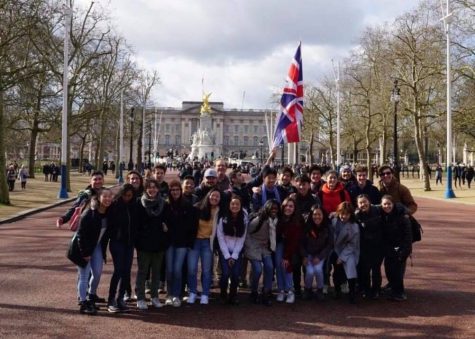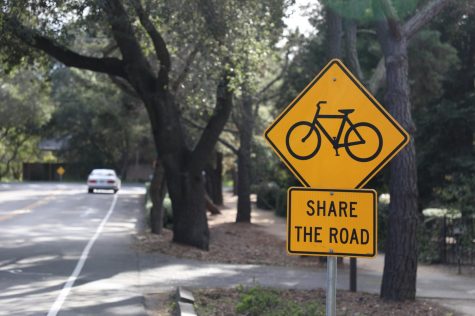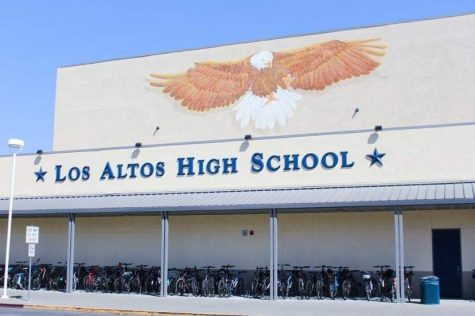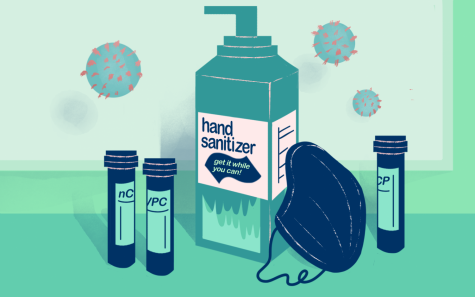 March 13, 2020
Santa Clara County's shelter-in-place order will be extended through the end of May, although officials will ease some restrictions.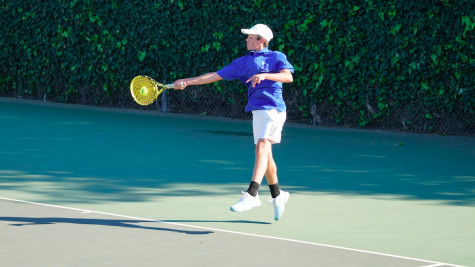 April 15, 2020
From tossing tennis balls with his dad in his crib at two years old to playing singles one on the varsity boys tennis team and ranking 85th nationally in 14U...
Recent Sports Stories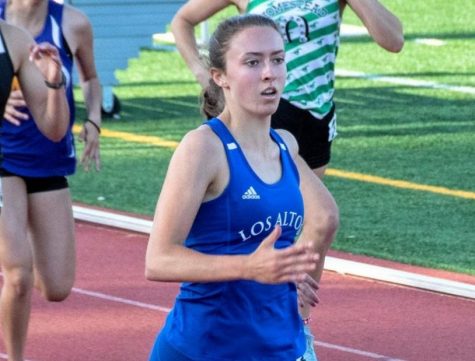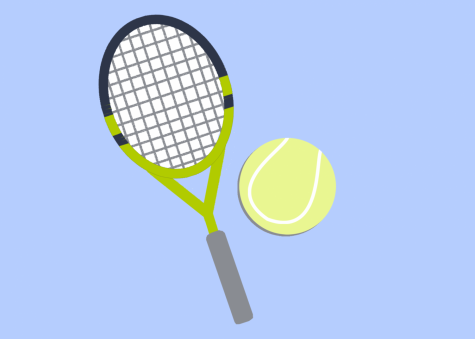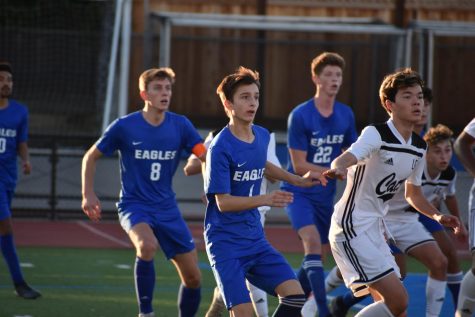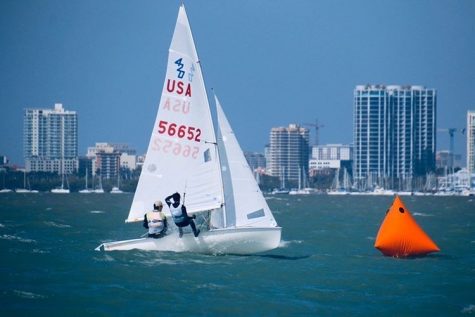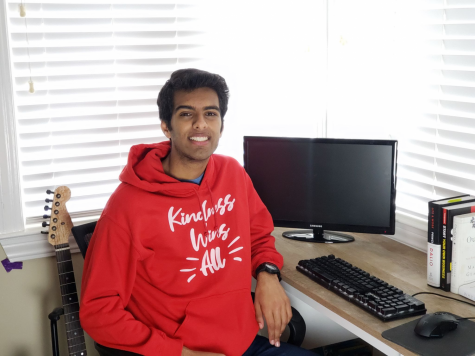 Recent Features Stories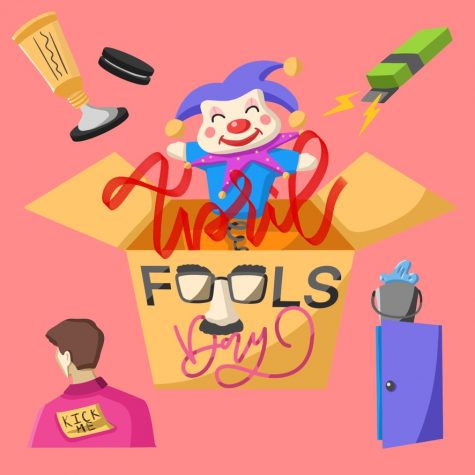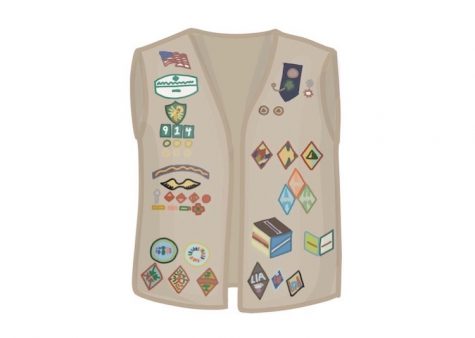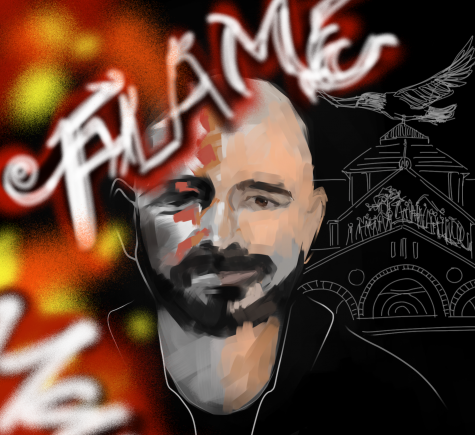 Support Student Journalism!
Talon Weekly Spotify Playlist
Coronavirus email updates